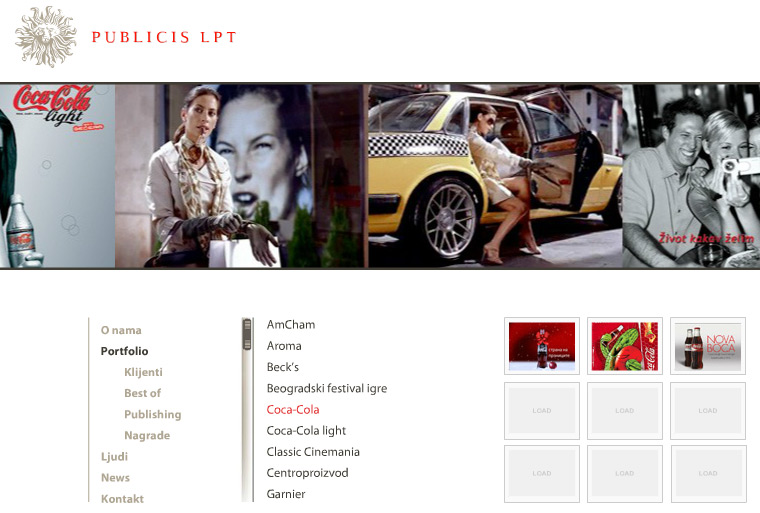 Publicis LPT
Publicis mission is to provide premium service and excellence to its partners, advertisers, suppliers and community.
Our way of work is called "La holistic difference", which means that our goal is to communicate our message to people that the message is dedicated to, when they are receptive to it. With our creative power the message is tailored to their state of mind in a way that the message becomes more than a selling line or advertising material. It is aiming to become a part of their lifestyle.
In one phrase, "La holistic difference" means Telling the TARGET something RELEVANT with an IMPACT so they REMEMBER and LIKE the EXECUTION, understand the MESSAGE and link it to the BRAND to affect their BEHAVIOR and in the following pages you will see some examples of it.