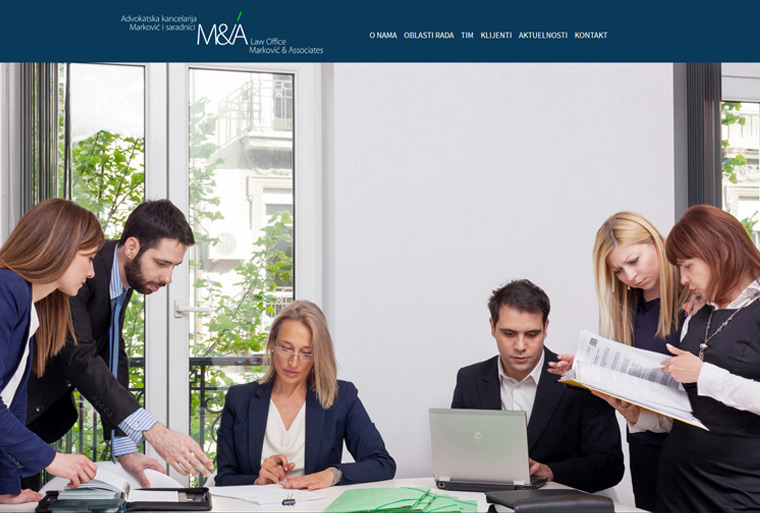 Law Office Marković & Associates
Law Office Marković & Associates is a dynamic law office that has acquired a reputation as a team of leading experts in the field of commercial law.
We successfully find solutions for complex problems from the field of substantive as well as procedural law, often in cooperation with governmental institutions and domestic and foreign business entities. In our constant endeavour to find new solutions for current problems, we manage to maintain our position in the very centre of legal events.
The office is focused on individual needs and requirements of each client in order to provide the highest level of legal services in all fields of law with comprehensive knowledge and experience.
site: www.mlo.rs